---
Behavioral Health Day

MAY 4, 2023

Behavioral Health Day is a gathering of advocates and professionals united in the mission to raise awareness for mental health and substance abuse challenges in our state. Attendees to the event at the Louisiana Capitol will enjoy the rally type atmosphere and hear from advocacy and state leaders. LAMHA is partnering with the American Foundation for Suicide Prevention, the Louisiana Chapter (AFSP) on this event. Registration is free but recommended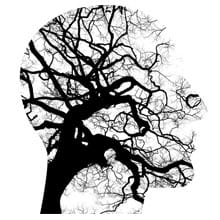 WHAT IS MENTAL ILLNESS?
---
Mental Illness is a term used for a group of disorders causing several disturbances in thinking, feeling or relating. They result in substantially diminished capacity for coping with the ordinary demands of life.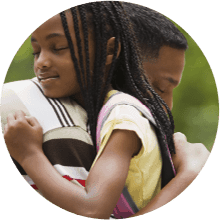 WHO DOES IT AFFECT?
---
Mental Illness can affect persons of any age – children, adolescents, adults and the elderly – and can occur in any family. Several million people in this country suffer from a serious, long term mental illness.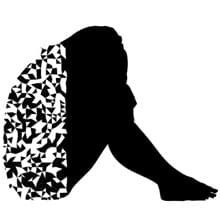 DOES MHA PROVIDE COUNSELING?
---
We do not provide counseling or therapy. We do not have licensed therapists or physicians on staff. We work closely with community mental health centers and private providers in coordination of care for our clients.
DONATE TODAY
Help support the services
provided to your community.