Providing services for persons with or at risk
for mental health and substance abuse issues.
Daily Drop-in Center for those with Mental Health Challenges and Recovery Based Transitional Living Program 
SUPPORT FOR YOUR COMMUNITY
LAMHA IS EXPANDING AND NEEDS YOUR HELP.
OUR MISSION
---
The Mission of the Louisiana Mental Health Association is to provide services, education, and advocacy for persons who need mental and behavioral health support.
---
Protect the dignity and respect of those we serve.

Provide quality services that enhance the lives of those we serve

Empower those we serve to be active participants in their care
We serve adults 18 years of age and older. Our clients suffer from chronic mental illnesses such as schizophrenia, bipolar disorder, chemical dependency and dual diagnosises
(mental illness and substance abuse).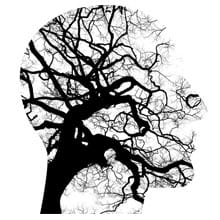 WHAT IS MENTAL ILLNESS?
---
Mental Illness is a term used for a group of disorders causing several disturbances in thinking, feeling or relating. They result in substantially diminished capacity for coping with the ordinary demands of life.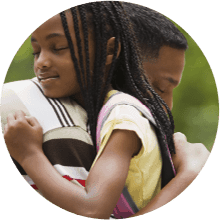 WHO DOES IT AFFECT?
---
Mental Illness can affect persons of any age – children, adolescents, adults and the elderly – and can occur in any family. Several million people in this country suffer from a serious, long term mental illness.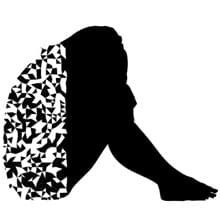 DOES LAMHA PROVIDE COUNSELING?
---
We do not provide counseling or therapy. We do not have licensed therapists or physicians on staff. We work closely with community mental health centers and private providers in coordination of care for our clients.
DONATE TODAY
Help support the services
provided to your community.